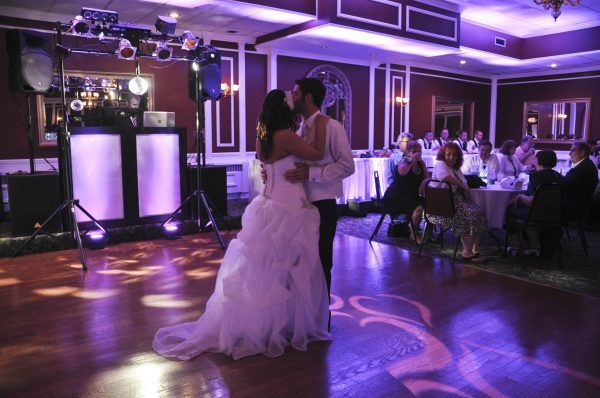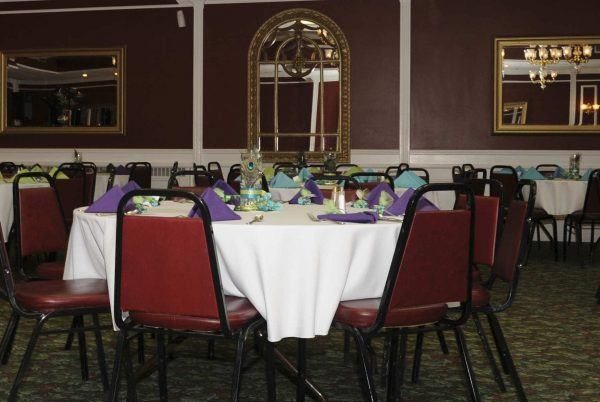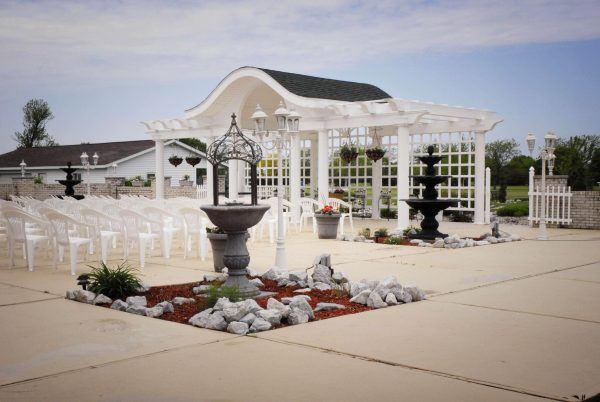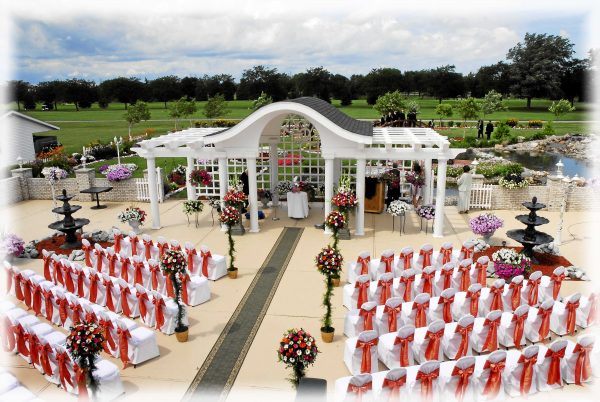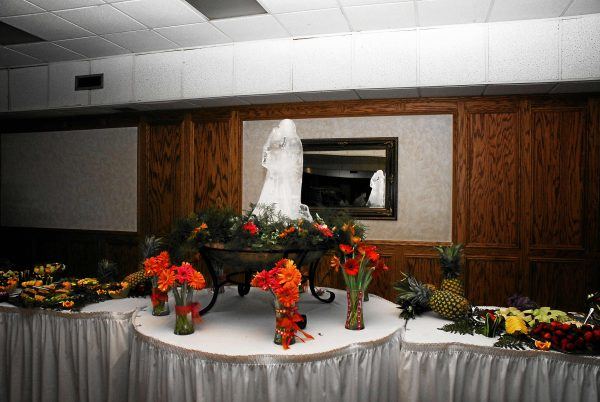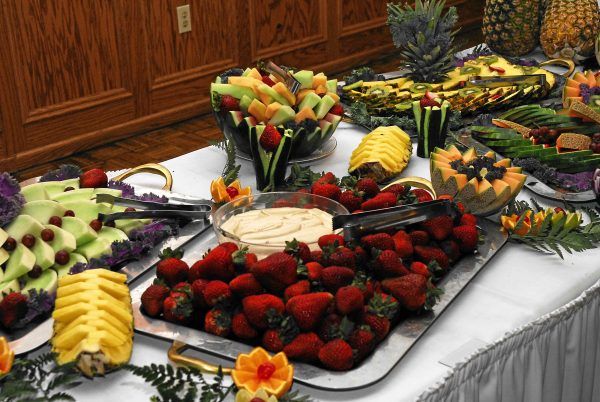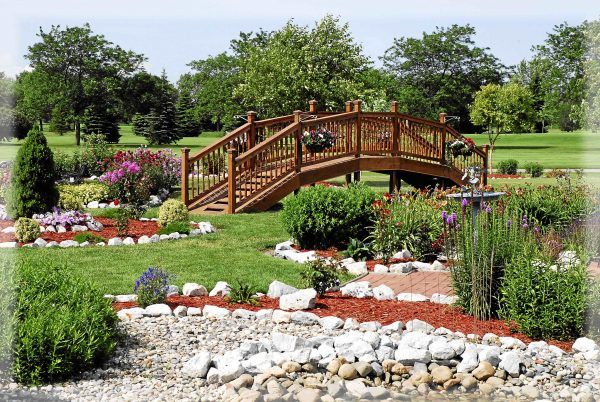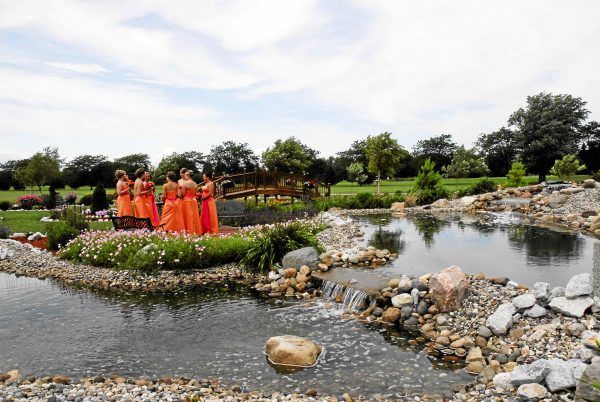 OUTDOOR WEDDING VENUES BAY CITY MI
The outdoor gazebo offers a nontraditional option for a wedding ceremony venue. The gazebo is a completely decorated area with a seating capacity of up to 200 guests. The aisle is lined with white petunias on wrought iron stands. The arch is covered in beautiful vines, and the aisle is covered with a soft green runner. The garden area includes unique hanging baskets, window boxes, and large urns of flowers to enhance the floral beauty. The sounds of the waterfalls and fountains add to the relaxing ambiance of the gazebo area. If you are looking for a unique outdoor experience where your guests will embrace the elegant beauty of The Grand gardens and waterfalls, then contact us today to book the gazebo!
Capacity of 200 guests
Exquisite garden
Waterfalls and fountains
Clean, well-kept patio
The gazebo is an excellent outdoor venue for an intimate wedding ceremony. Your guests will enjoy the beauty of The Grand garden, tranquility of the water, and overall elegance of the outdoor patio. Our team greatly enjoys hosting outdoor events, and will work hard to make your wedding a dream come true! Contact us today to schedule an appointment with one of our event managers.
For more information on the gazebo venue and what all is included, you may call or email us at any time. We would be delighted to give you more information!
If you would like to host your wedding ceremony at our outdoor venue where your guests will enjoy being surrounded by the natural beauty of The Grand garden, waterfalls and fountains, contact us today to schedule an appointment!
Everything was amazing! Food was great! Outside and inside was absolutely beautiful! Loved everything very happy! I had originally had a venue booked closer to home. But i went to a bridal expo being held at The Grand and fell in love with it. I decided that day to move my entire wedding, a month and a half prior to, 1.5 hours south to have it in the amazing venue. There are 3 different rooms to book based on the number of guests you will have. We were able to book the room that gave us outside access to the gardens. The room was great and didnt require tons of decor to make it beautiful. I also chose to have my wedding there outside in the gardens. It is absolutely beautiful and has flowers, a bridge, ponds, waterfalls, and a gorgeous gazebo to make your ceremony and pictures amazing. They provide all the food, and have an extensive menu to choose from as well as great bar packages. They even made an ice sculpture of the bride and groom. (its generic but i told my guests it was us lol). The staff was so friendly and very accommodating. They do give you all the rules right up front and as long as you follow them, there are no problems. If you do an outside wedding, take the later time, or you will have to remove your things from the bridal rooms so that the next bride can come in. All in all, it was so worth moving my wedding. And, half the price of where i was going to be originally. It truly became the wedding of my dreams!
Primary Communities Served
Auburn
Bay City
Bridgeport
Buena Vista
Carrollton
Chesaning
Coleman
Crump
Essexville
Frankenmuth
Freeland
Hemlock
Kawkawlin
Linwood
Midland
Millington
Oakley
Reese
Saginaw
Saginaw Twp.
St. Charles
University Center
Vassar
Zilwaukee